One of the most scenic Heli-Skiing trips in the World
The highest and longest Heli-Ski terrain in NZ on Exclusive Landing Sites
We are the only Heli Ski Operator permitted to operate at the top of the Tasman Glacier.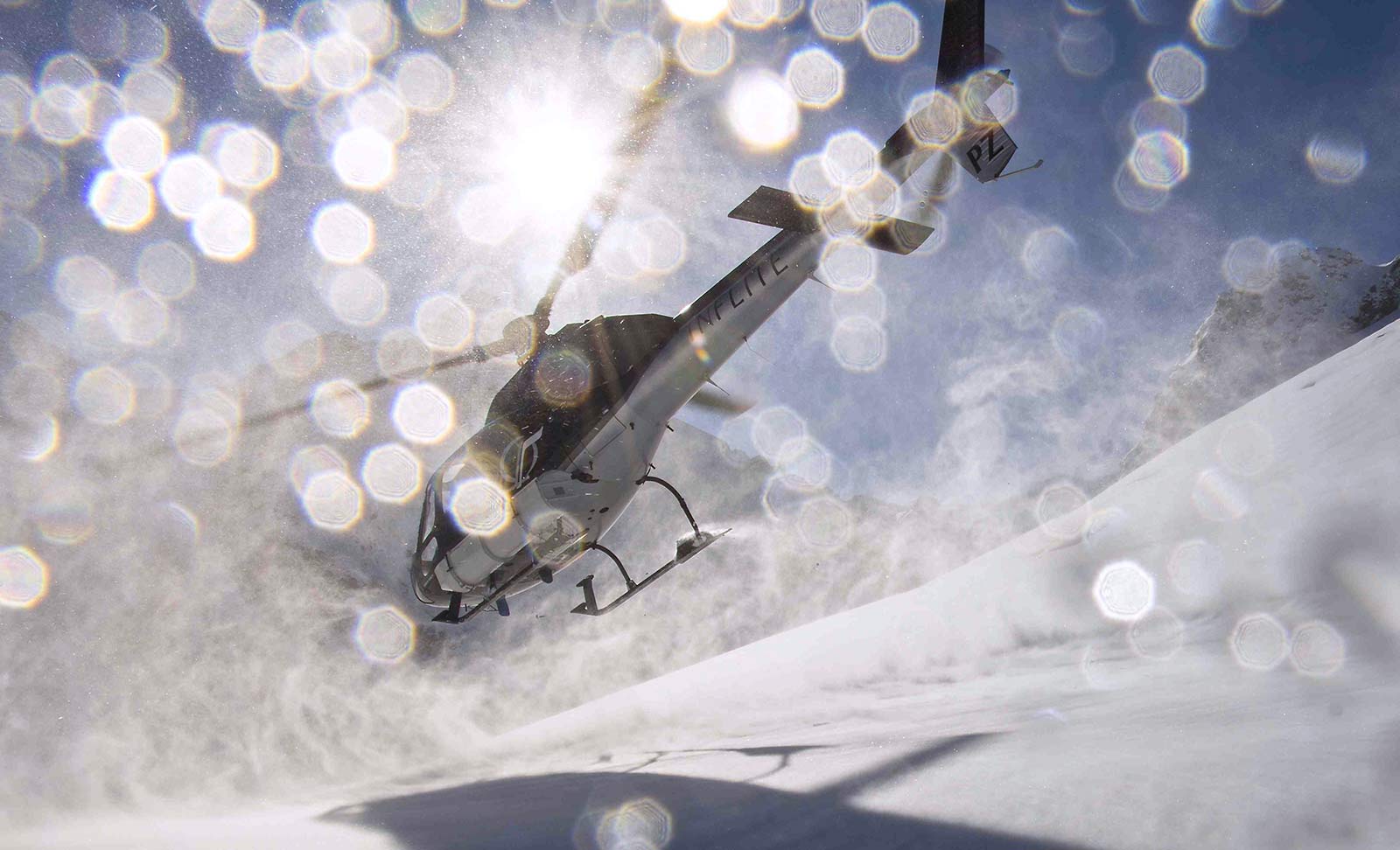 Southern Alps Guiding offers exclusive and sole landing rights on the ridge tops of the Tasman Glacier.
Heli-Ski Adventures in the majestic playground of Aoraki/Mount Cook National Park and beyond.
Exhilarating and fun skiing or boarding.
Small groups
Spectacular Helicopter flights through the Southern Alps
Outstanding scenery
Highest exclusive landings at the top of the Tasman Glacier - Just below 3000m
Big Glacier runs
Mountain lunch
Professional guides
Family ski days available.
Fat skis available for hire
A bucket list trip that must be done
Owner and Chief Guide Charlie Hobbs is one of New Zealand's most experienced mountain and ski guides with over 35 years of guiding. He is an internationally qualified IFMGA/UIAGM guide. Charlie will guide guests through these areas of glaciated terrain and icefalls, crevasses and ice canyons with your safety his first priority. He knows the area like "the back of his hand" and will give you a day of great adventure and skiing.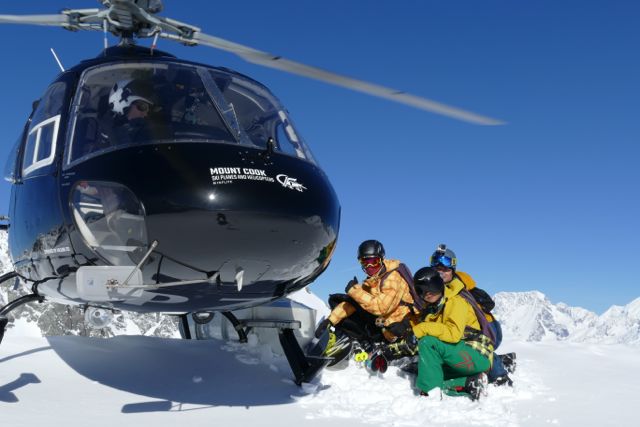 Heli-Ski prices on Exclusive landing sites

4 Run Tasman Glacier Heli-Ski Day
Prices include: Helicopter flights, guiding fees, mountain lunch, safety equipment required, DOC landing and guiding permits, GST.

2 people $1915 per person
3 people $1350 per person
4 people $1017 per person
5 people $785 per person (weight restrictions apply)
Last Chance Tourism. Come and do the trip before the glaciers recede.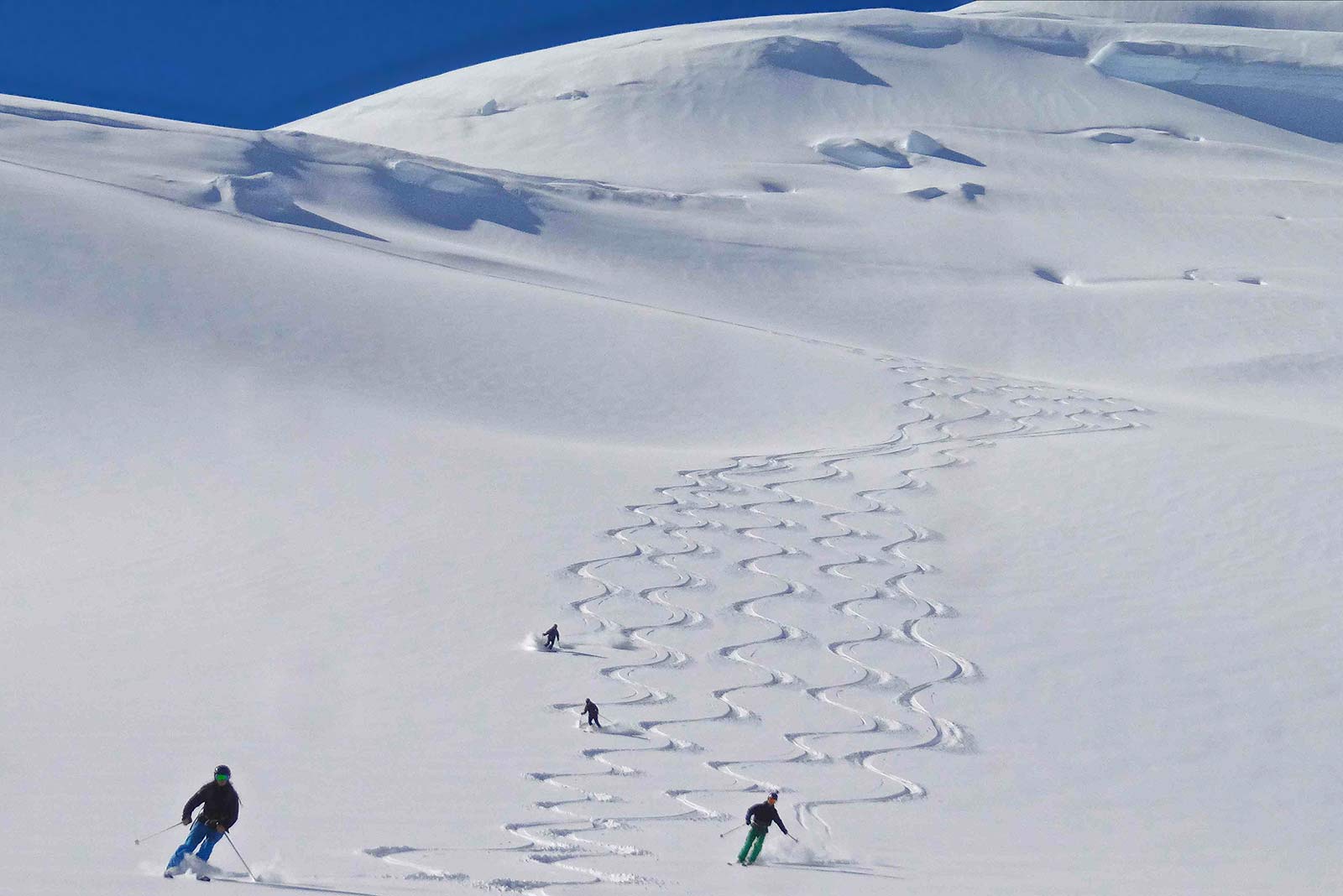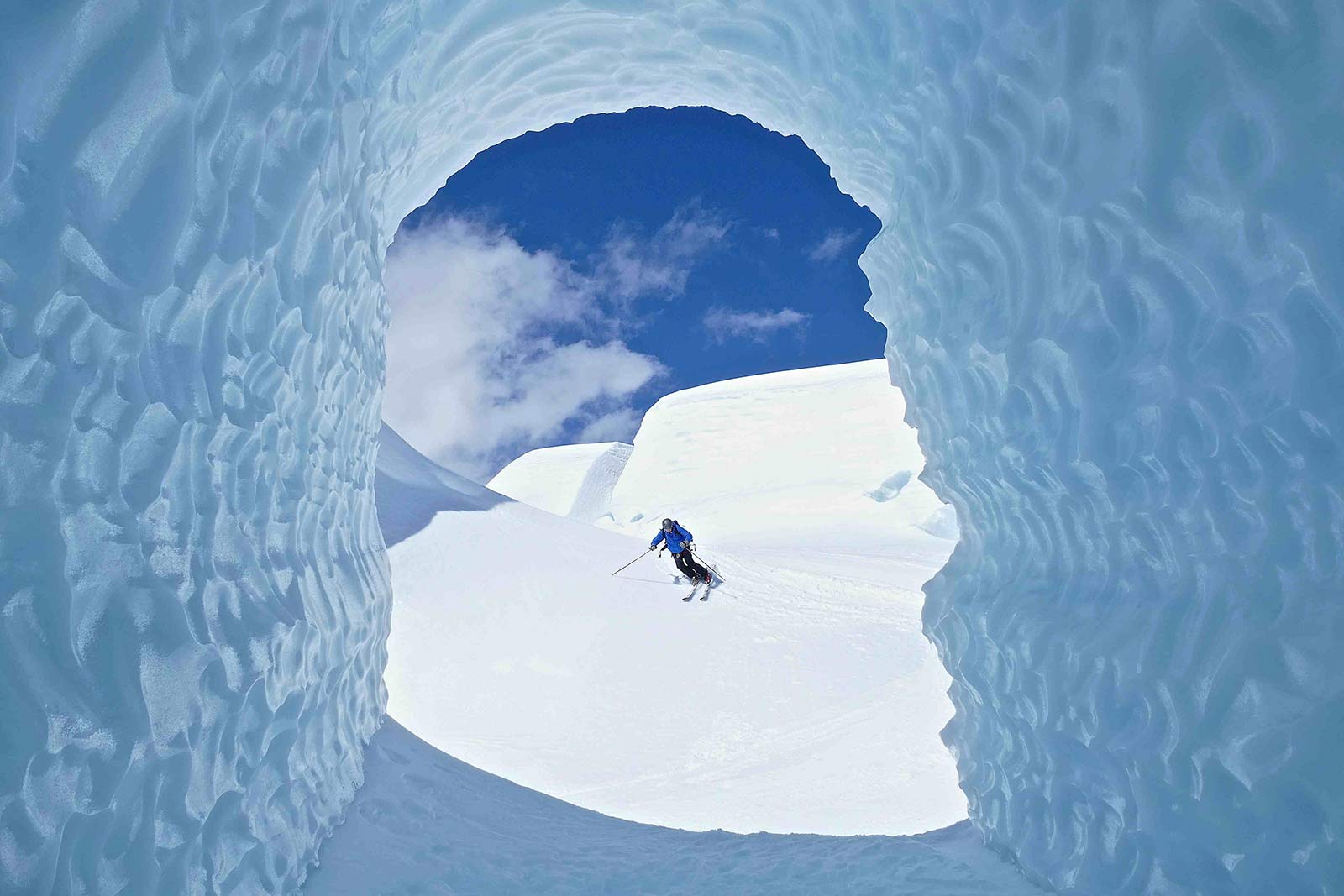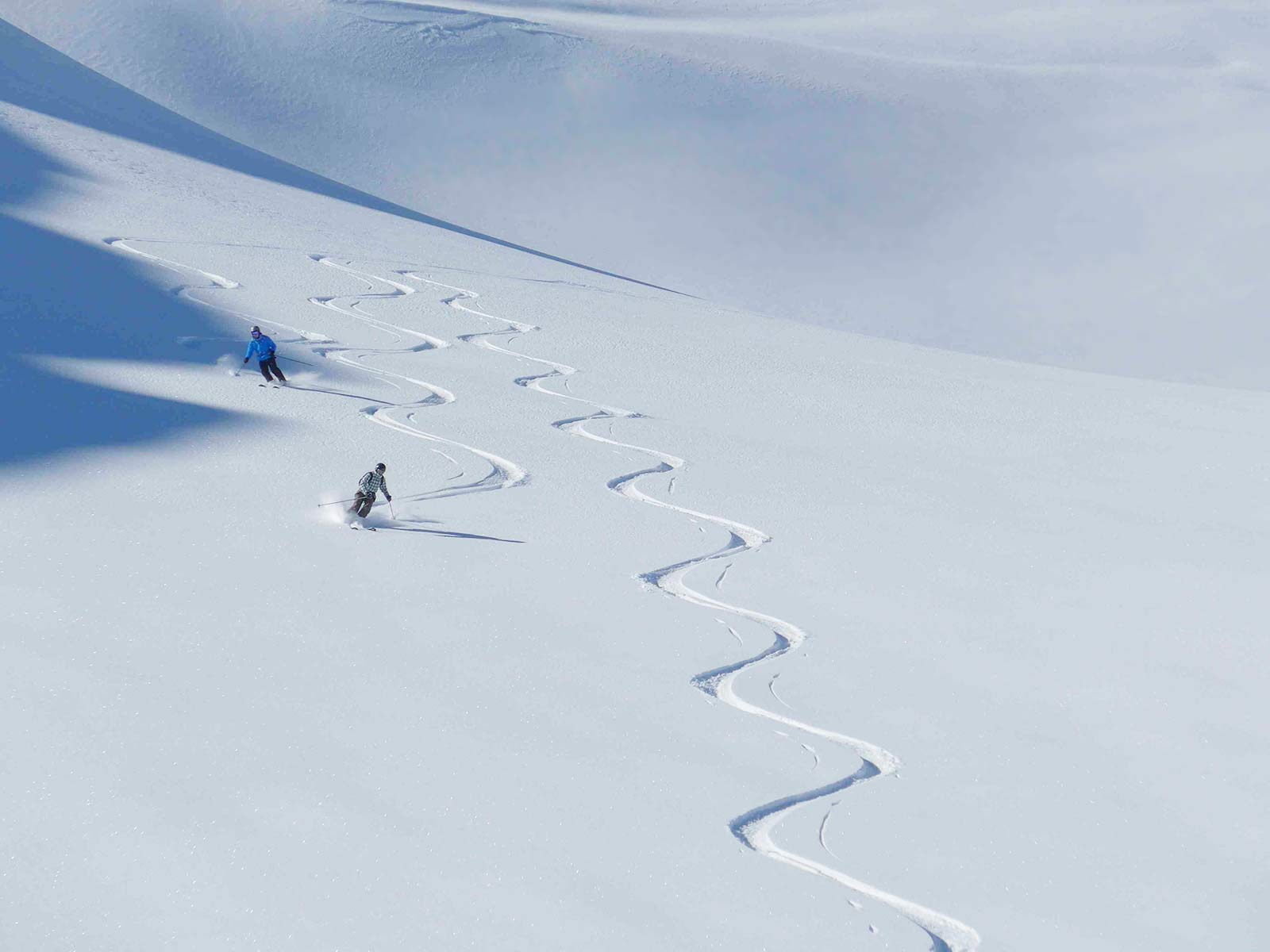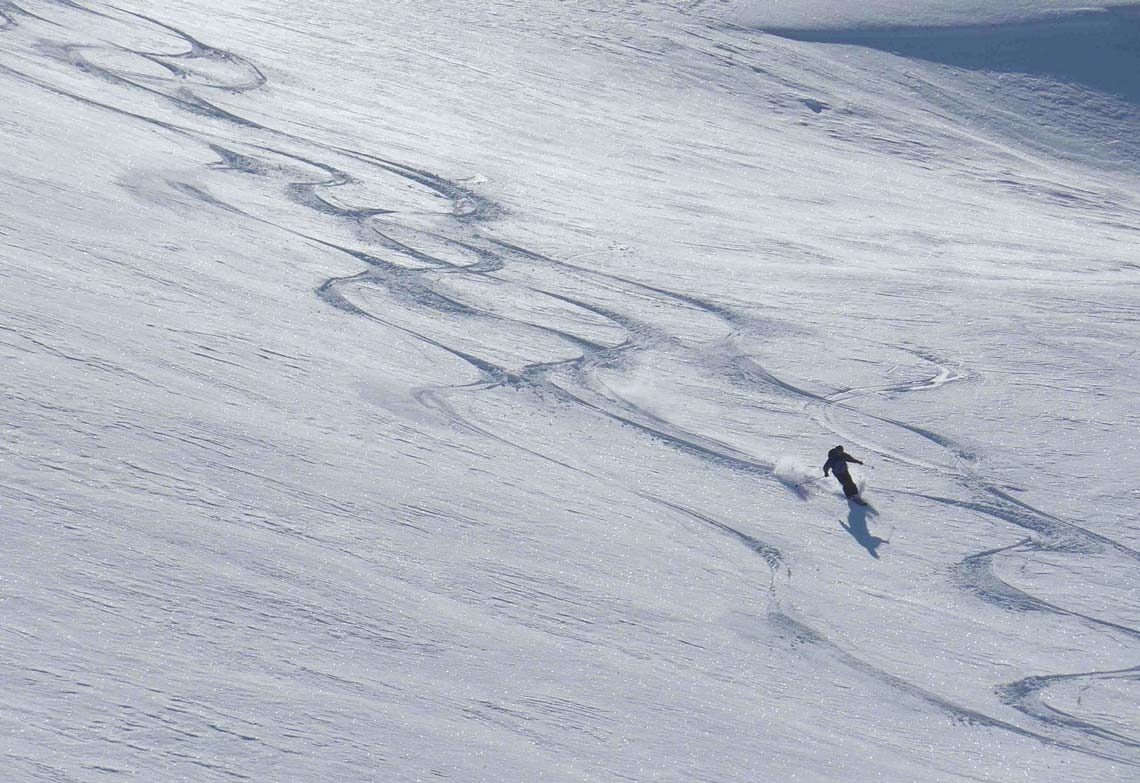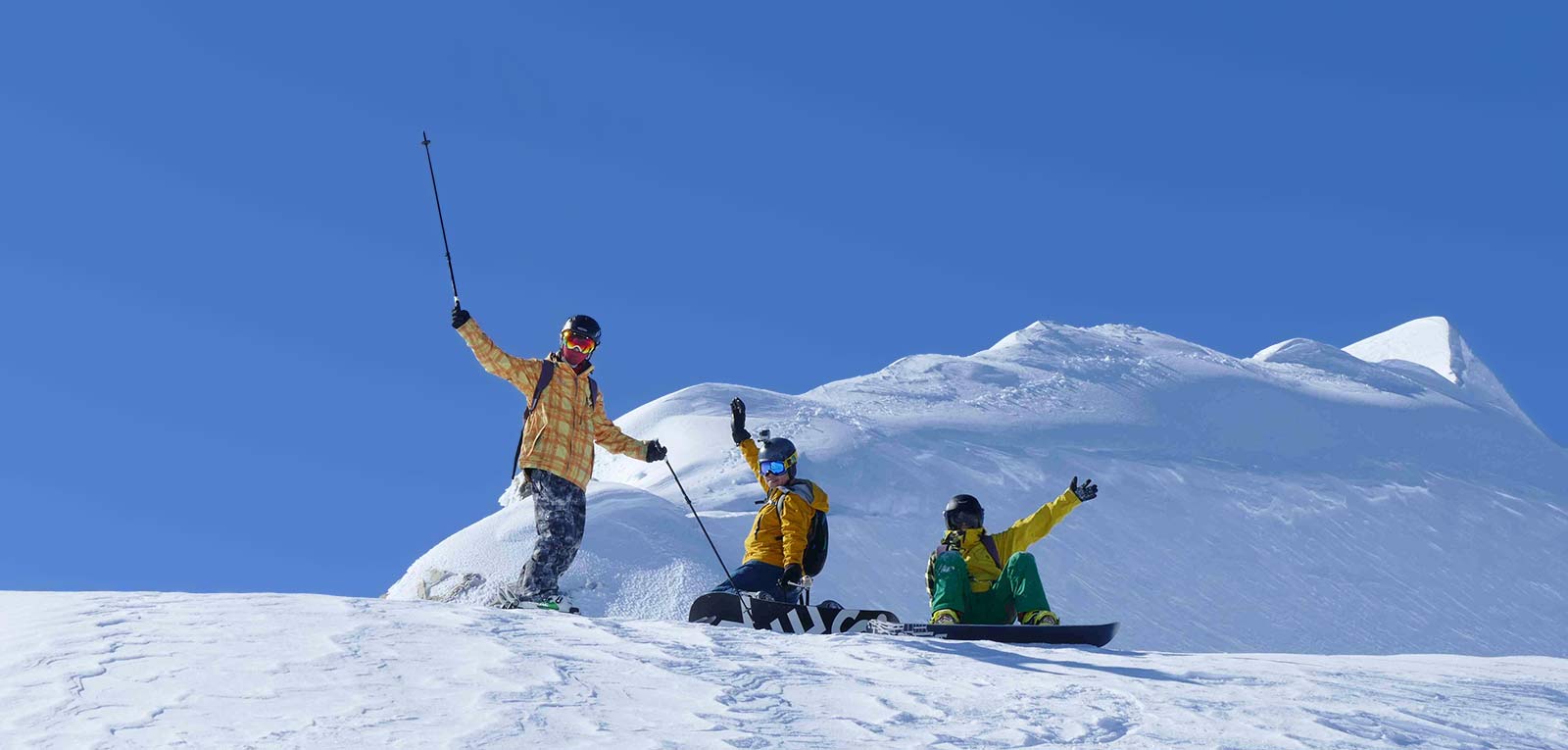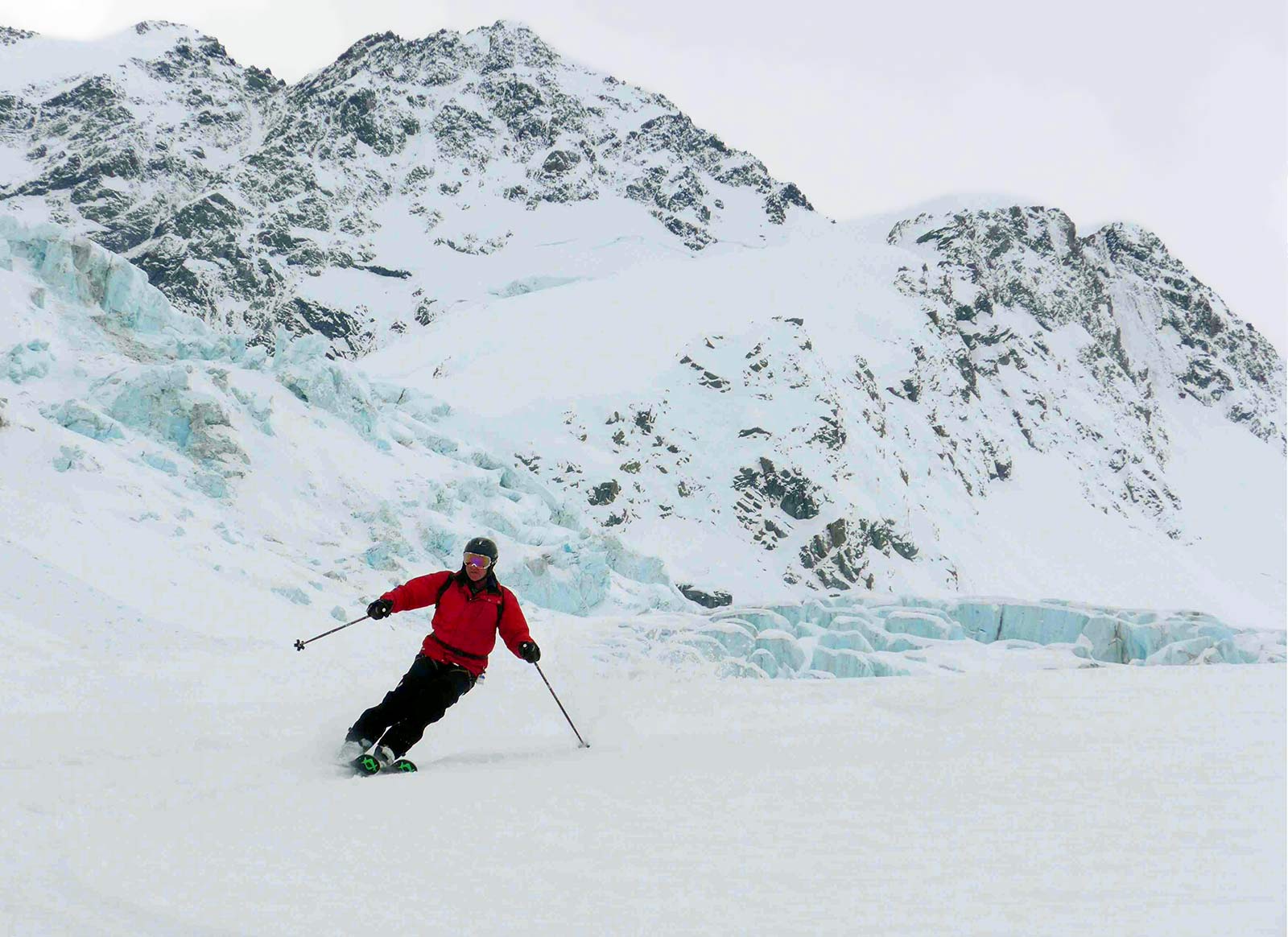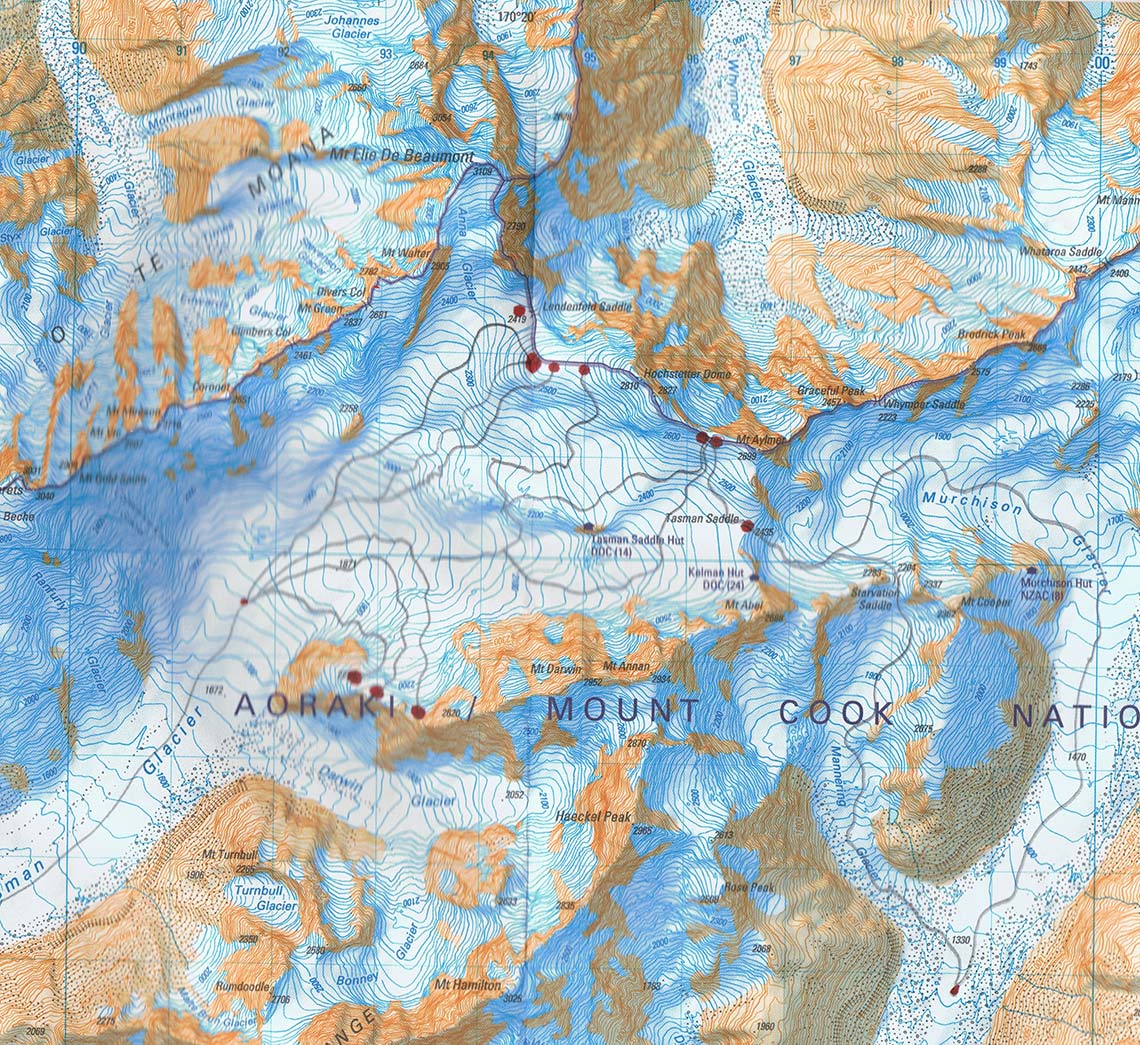 Map showing our Exclusive Runs in the upper Tasman Glacier Region - Aoraki Mount Cook National Park
TASMAN GLACIER Heli-Ski RUNS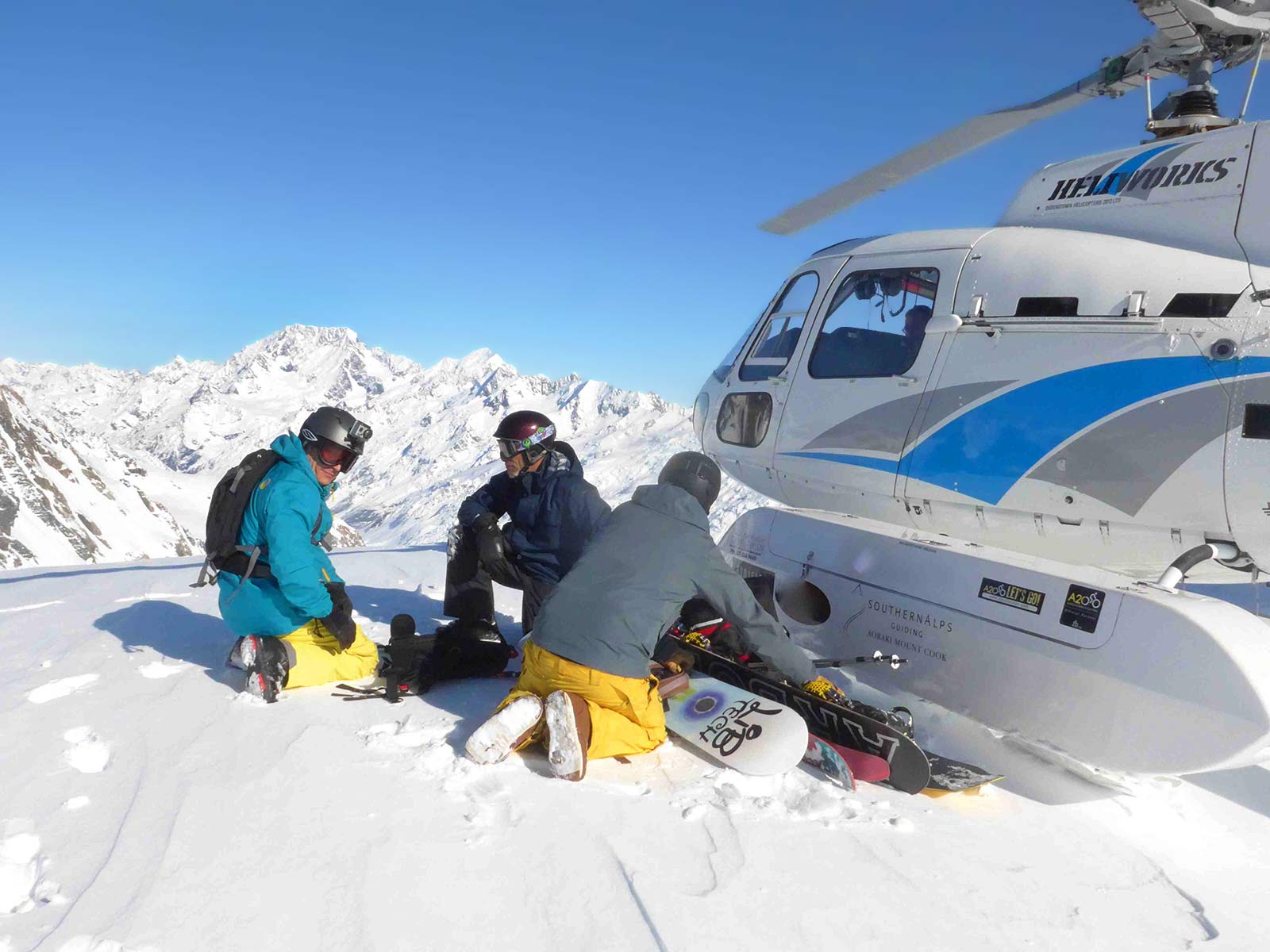 Costs for Glacier Heli-Skiing and Tasman Glacier Heli-Skiing include: helicopter rides, guide fees, packed lunch, safety equipment, all DOC permits and landing fees and GST.
Our other permitted areas outside the Aoraki Mount Cook National Park include:
The Hopkins Valley and the Two Thumb Ranges offers wilderness skiing along the Main Divide.

The Black Hills in the Ruataniwha Consevation Area offers great intermediate Heli-Ski runs for first timers.
These Heli-Ski areas offer vast hectares of skiing terrain with some landing sites above 2500m
Prices on application
HELI 1
Intermediate Skier/Rider
You Ski/Board the blue runs, only sometimes go off piste, have little or no powder experience and Ski/Board up to 10 days per season.
HELI 2
Intermediate-Advanced Skier/Rider
You Ski/Board the blue runs and some easier black runs, sometimes go off piste in good conditions, have some powder experience and Ski/ Board 10-20 days per season.
HELI 3
Advanced Skier/Rider
You mainly Ski/Board black runs, go off piste most of the time, have many days of powder experience and Ski/Board over 20 days per season.
HELI 4
Expert Skier/Rider
You always Ski/Board black and double black runs, mostly Ski/Board off piste, and are an accomplished powder and "all snow condition" Skier/Boarder. You Ski/Board 40 days plus per season.
Private Helicopter Charters
Available for those that want their own private trips with friends or family.
Private Charter pricing is based on a fixed-rate for helicopter flying time used.
You are charged only when the collective is up and the helicopter is flying - not when it's parked.
Groups of 4 per helicopter, offer the best economy for the group.
Weight restrictions apply on each load.
Cost includes helicopter flights, guide fees, safety equipment, lunch, DOC permit fees and GST
"Southern Alps Guiding Ltd works with the Department of Conservation (DOC) to ensure that our impact on New Zealand's National Parks and reserves is minimal. We are an approved concession holder, ensuring that your visit with us to conservation lands adheres to best practice and contributes to the management of these protected areas"
FAQs
When is the best time to go Heliskiing?
The heliski season starts 1 July, and continues through to October 31.
The earlier part of the season has colder, clearer conditions while the latter part of the season usually enjoys a great snow base and ongoing snowfalls.
Do I need powder skis?
Specialty powder skis makes your heli-day that much more enjoyable. If you don't have your own equipment - hiring is a popular option and easily co-ordinated.
We have hire gear available.
How long are the runs?
Run length varies depending on terrain and conditions (the average run would measure approximately 1000m vertical metres!!!).
What should I wear?
Dress as you would for a cold day at the resort (windproof jacket and pants, warm gloves, sunglasses or goggles and sunscreen).
You don't need to ski/ride with a backpack.
What about safety equipment?
All clients are provided with avalanche safety beacons and instructed on their use. Our guides will carry all other safety equipment.
You'll be required to sign a Waiver Form.