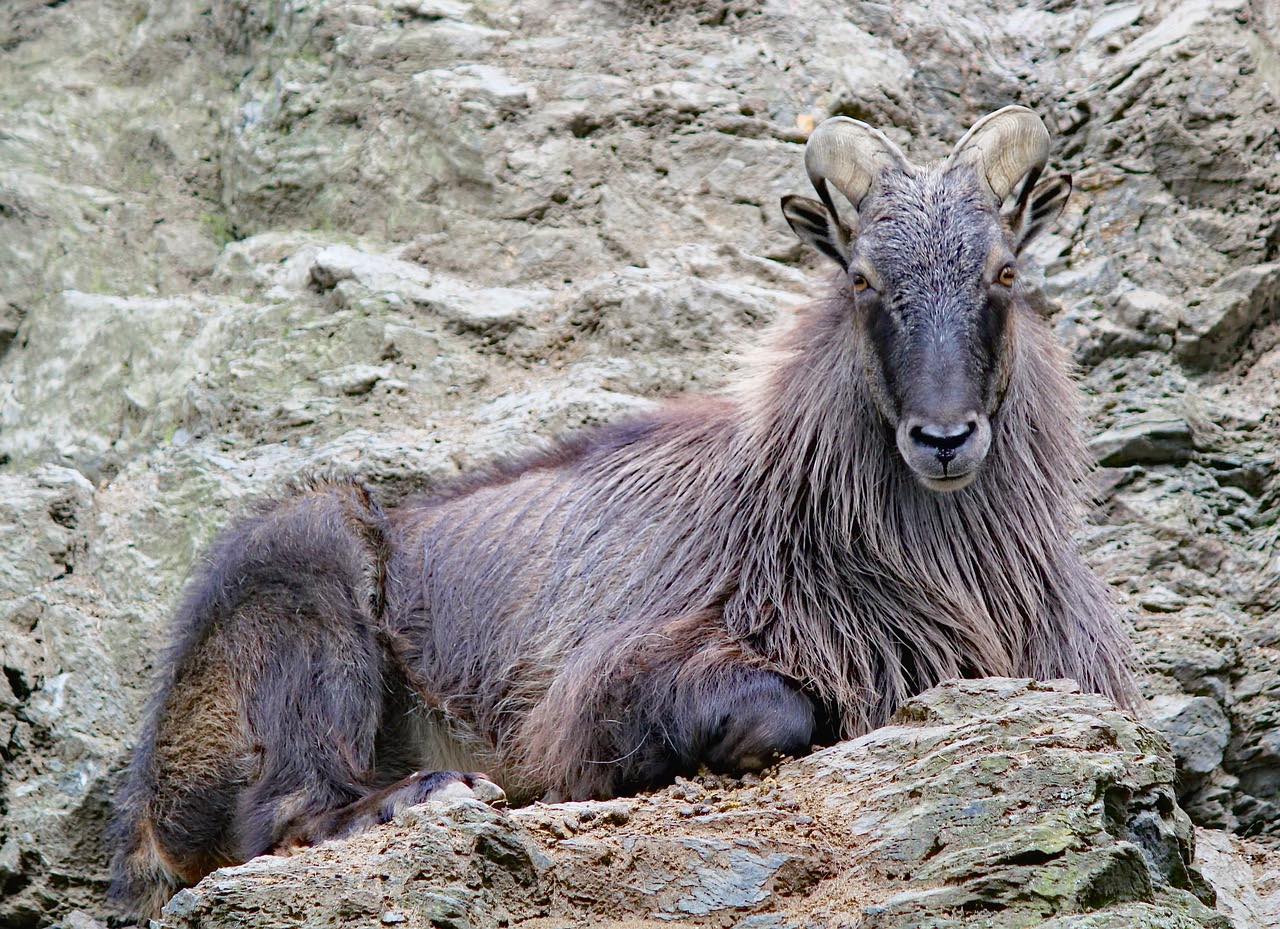 Aoraki Mt Cook Guiding
Helicopter Hunting
Aoraki Mt Cook Guiding offers Aerial Assisted Trophy Hunting (AATH) in parts of the Aoraki Mount Cook National Park and many other Conservation land areas.
Charlie Hobbs, owner and chief guide together with experienced helicopter and hunter pilot Mark Hayes will take you to some of finest hunting areas by helicopter. Our AATH hunting areas are situated in some of the most stunning landscapes of NZ. Not only will you have the opportunity to hunt some trophy animals you will also experience some of the best views and rugged areas NZ has to offer.
Tahr and Chamois can be found in our high mountainous landscapes and Deer in surrounding areas.
You let us know what you would like to hunt and we will endeavour to get you to the location.
As part of our commitment to assist with herd numbers we have made an agreement with the Department of Conservation to cull small numbers of juvenile Tahr or chamois as part of our trophy hunting concession. This gives you, our guest, an opportunity to assist us in the management of wild animals in the conservation areas.
Flying into our mountainous regions requires the right skills. Charlie and Mark have been working together for over 15 years in these rugged mountains and they know the area very well. Charlie is a veteran mountain guide of 38 years and Mark a mountain pilot for 35 years. You're in good hands both in the air and on the ground.
We can take up to 3 people per trip in the Helicopter. Clients can rotate during the session. One client shooting at a time. If you have your own NZ firearms licence, please present this at the beginning of the trip.
All prices include guiding, helicopter flying up to 1.5 hours actual flight time, Conservation and National Park permit fees, rifle (if required), trophy fees and 15% GST. Expect to be out on the mountain for approx. 4 -6 hours.
Cost per day – NZ$9000.00.
Not included:
• Extra flying time
• Food
• Accommodation
Contact us soon to book in a great adventure. Season operates between 10 February to 31 August. Go to our booking page to reserve your dates.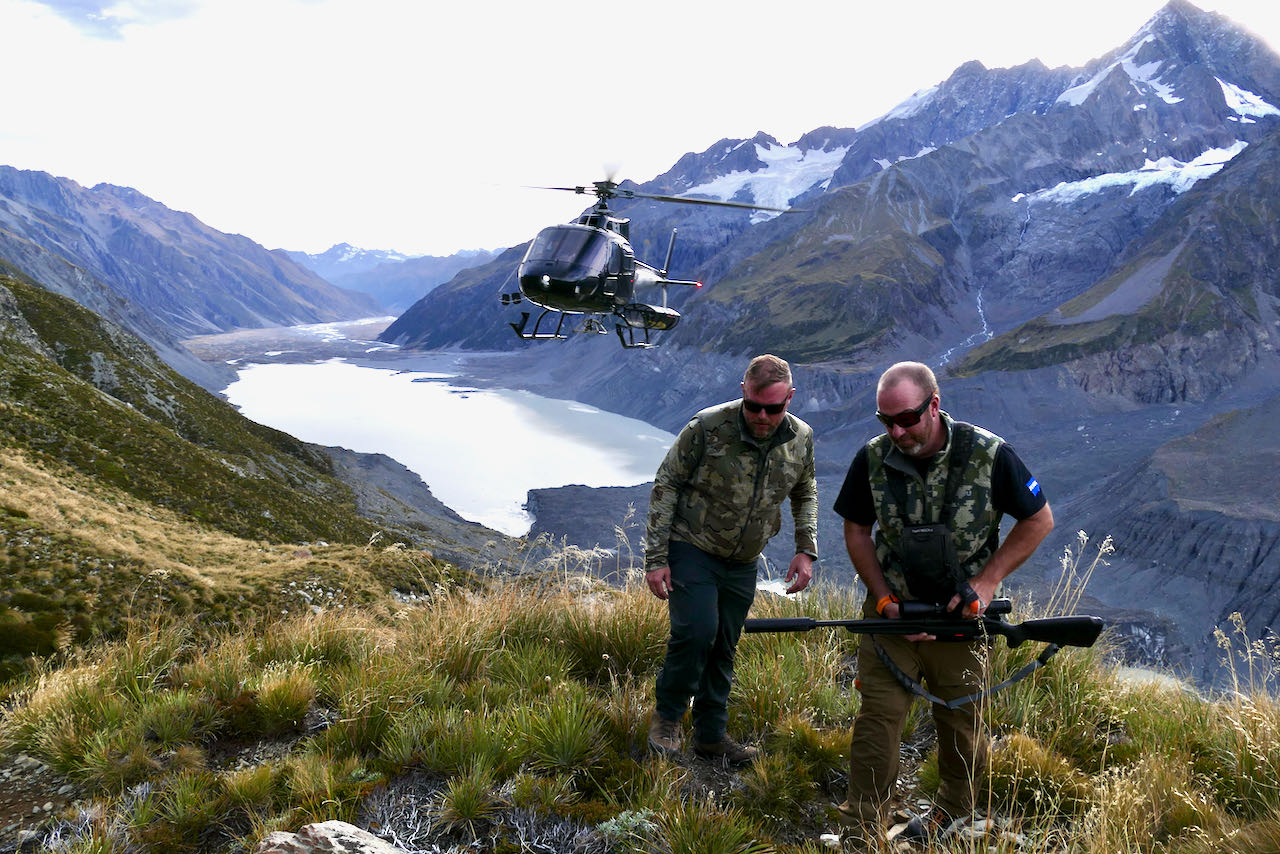 E-mail us for for further details or Book Now