The Old Mountaineers Café Bar & Restaurant
Please call or text me for updated hours which change regularly because of guiding duties and staff shortages. Reduced menu. Cheers
THE OLD MOUNTAINEERS' opened on 7 January 2003 and has always welcomed everyone that arrives in the spirit of goodwill, and we don't aim to stop now. We support democracy and individual freedom and we always will, for that is the New Zealand we recognize and want to live in.
At the moment it is difficult to fully staff our cafe, so there will be only two or three of us to do everything.
In order to be able to serve you:
The menu is down to a manageable working menu only at this stage.
There is no table service and no outside service. You're welcome to eat and drink in the restaurant and outside.
The food and drinks are on bio degradeable disposable plates that we ask you to dispose of in the area provided.
There may be a wait for food, but you're welcome to relax with a drink while you wait.
Open hours are variable so best to text Charlie on 0274 342277 to check. Times change regularly. We usually close Monday and Tuesday.
Thank you for your patience and enjoy your time in this stunning environment!
With love,
Charlie and Mary
The Old Mountaineers'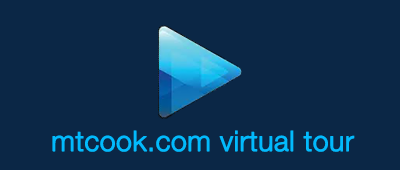 Please bear with us through these trying times. Opening times vary week to week so please call or preferably text us to check on 0274342277.
Thanks very much
Charlie and Mary Hobbs